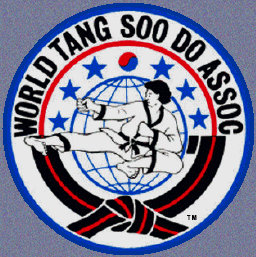 {2012 Hidden Tiger Tang Soo Do, LLC, All Rights Reserved}
World Tang Soo Do Association Headquarters
2436 Hanford Road Burlington, NC 27215
Phone: 215-468-2121
Fax: 215-336-2121
Tang Soo Do is a traditional Korean martial art with a history dating back 2000 years. Traditional arts focus on the whole person along with self-defense skills. Students develop internal traits such as self-discipline and indomitable spirit. Physically, students develop strength, stamina, and flexibility which ultimately lead to better health.

Ages 6 and up are welcome. Every student has the capacity to earn a black belt. Instruction is on an individual level and each student trains within his or her ability to meet the requirements to achieve rank. This is why we do not have age limits or a specific level of fitness to begin training.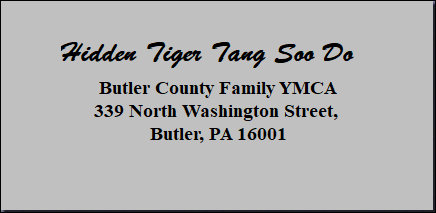 Families are welcome. We are a family oriented organization and parents build bonds with their children that last a lifetime. A family that trains together will always have something in common and always have a path of communication.